There have been some mornings
in which I could feel a touch of fall in the air.
Jenna's first day of school and
I put Highness in the car so that
I could take him for a walk.
The sun shown in my eyes.
I couldn't drive home towards it
so we walked around until
The sun rose higher in the sky.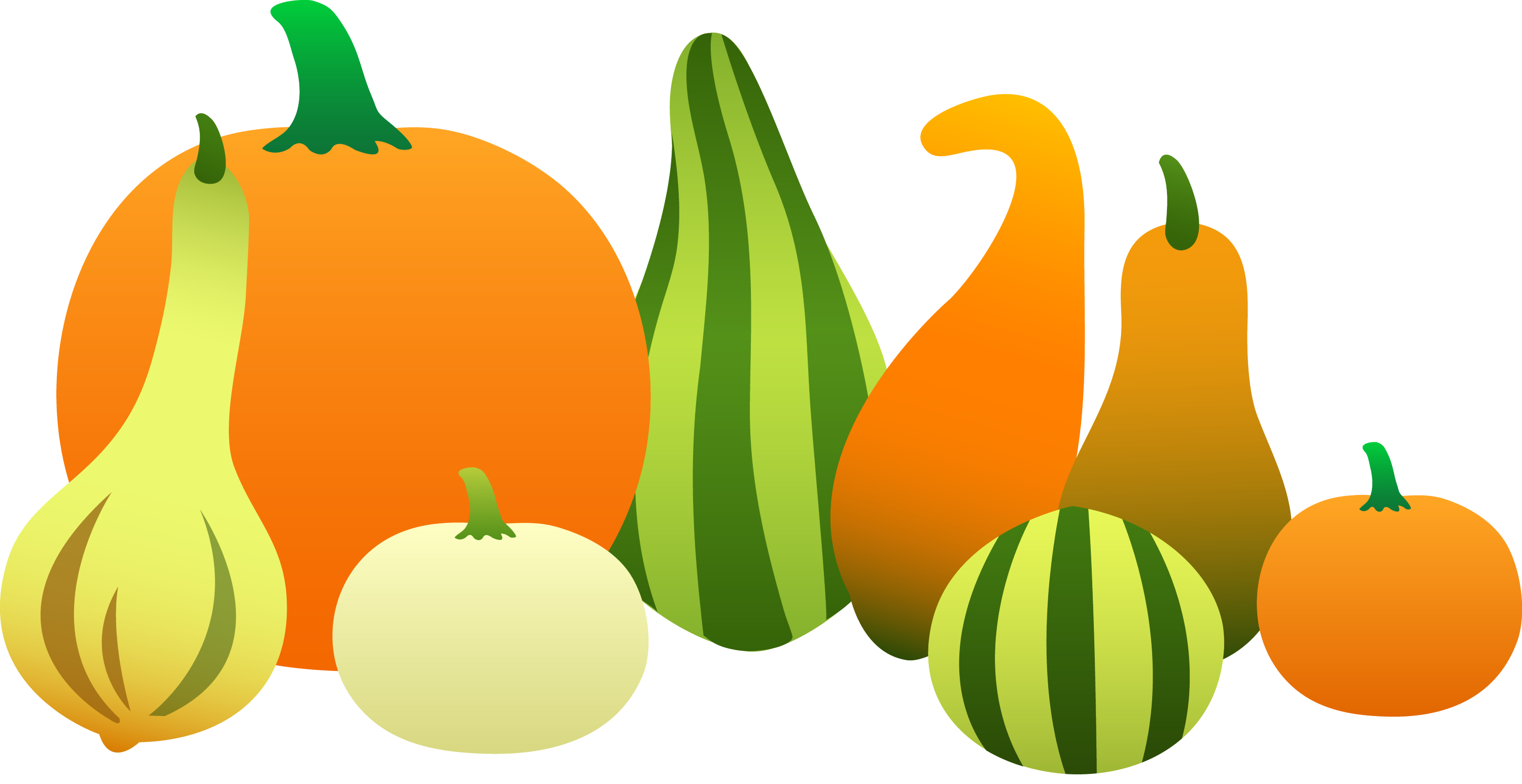 Yesterday was very unlike today
which has a coolness about it.
I don't know the temperature outside.
But the promise of fall seems real now.
Not like the overcast days in July when
the dark clouds filled the skies with
malicious teasing creating
a sticky hotness that wasn't felt from the sun alone.
Today the sun peaks through
but there is still a touch of fall in the air.
I don't think we're through with summer.
The tomatoes have just started turning red,
and there are two fetus melons in the garden.
I'd like to see them mature at least and
We did get peppers this year.
I'd like to see them get bigger.
The small ones have such a poignant sharp bite to them.
I don't like them when they have a bite.
But sometimes we have to pick them
before the brown disease sets in.
Not the one we had hoped for, but still.
Things have been growing.
Even though the heat has been unbearable.
It was in June and it was
I like the way the air is right now.
I hope winter isn't as cold as
summer was hot this year.
I'd like to see the skies
in this state
in this city.