It's been a couple of months since I took Jenna and her friend to see The Mysterious Happy Life of Brown Bag by Greg Near. I honestly did not know what it was about – but it was playing at the library and gave us something to do for free.
It started out cute and funny.

Jaime, Trume and I all laughed.

Towards the end though, they both got bored with it and I don't think they realized what had even taken place.

The one act play had taken me from laughter to tears in just a matter of seconds.

Brown Bag had been bullied because he was different.

He so desperately wished to have friends that he allowed them to manipulate him – even though he knew that because they were trying to hurt him, they really weren't his friends.
After the play the cast members and writer and some others held a discussion panel.

Trume and Jenna both wanted to leave – which I understood.

It's not a comfortable subject. But I thought it was important that we stay and get some feedback.
So many of the children (what little there are) that surround us are from broken homes and dysfunctional families and perhaps it's just what they've learned from their own surrounding circumstances and upbringings.

I wouldn't classify any of them as bullies (just yet anyway) though there are a few that have been able to manipulate Jenna.
Jenna had always been the leader when we lived in our first part.

Yes, she was a bit manipulative – but in a positive way.

She never tried to hurt her friends.

She never tried to seek pleasure by embarrassing another or enjoying watching others get into trouble or what have you.

She's just always had a head full of great ideas and would strongly suggest that her friends play her games.

But they always had fun together.

There was never anything cruel about her domination.
Over here things are different.

She has somehow allowed herself to get sucked up into things that she hasn't been comfortable doing – and I repeatedly tell her to stand up for herself and not to get sucked in.

A real friend wouldn't allow a friend to feel uncomfortable.

I've used my own examples as well as referring to The Mysterious Happy Life of Brown Bag and repeatedly asking if she remembers what happened to him.
I used to worry about Tony, too.

Tony has always seemed socially awkward (actually, both two oldest boys have) and I was afraid he would fall in with the wrong crowd.

He is swayed so easily. Even as an adult I think he is easily manipulated. I've always wished that he would stand up for himself and not allow others to walk all over him.

But he has been walked on a lot.
Jenna and I are over here to learn something.

I don't know what it is.

Gratitude perhaps.

Because right now we are not very grateful.

I'm finally comfortable in my own ward, but not with the neighborhood.

Not with Jenna's friends (or lack thereof)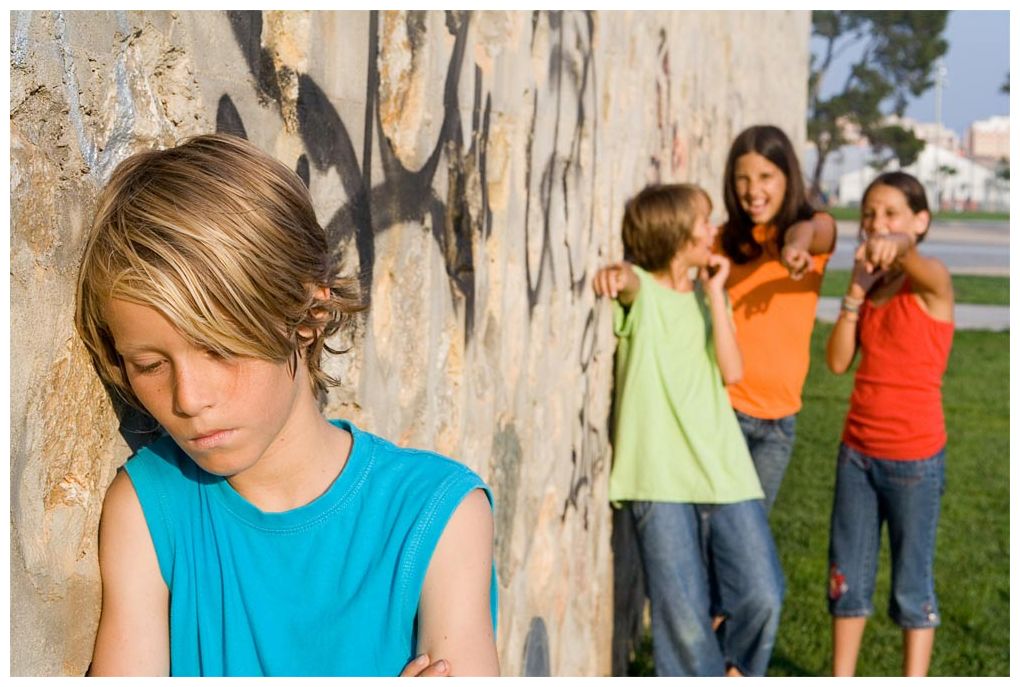 I don't deal well with bullying.

I am so upset with the results and the pain.

Manipulation needs to vanish.