On 8 January 1981, prisoners on a work assignment burning trash and debris at the Utah State Prison in

Draper, Utah

, accidentally caused a major power failure when something they were burning exploded, causing a fireball that shorted out transmission lines above them. 1.5 million people lost power, in almost all of Utah, as well as parts of southeastern Idaho and southwestern Wyoming*
and I believe parts of Nevada as well.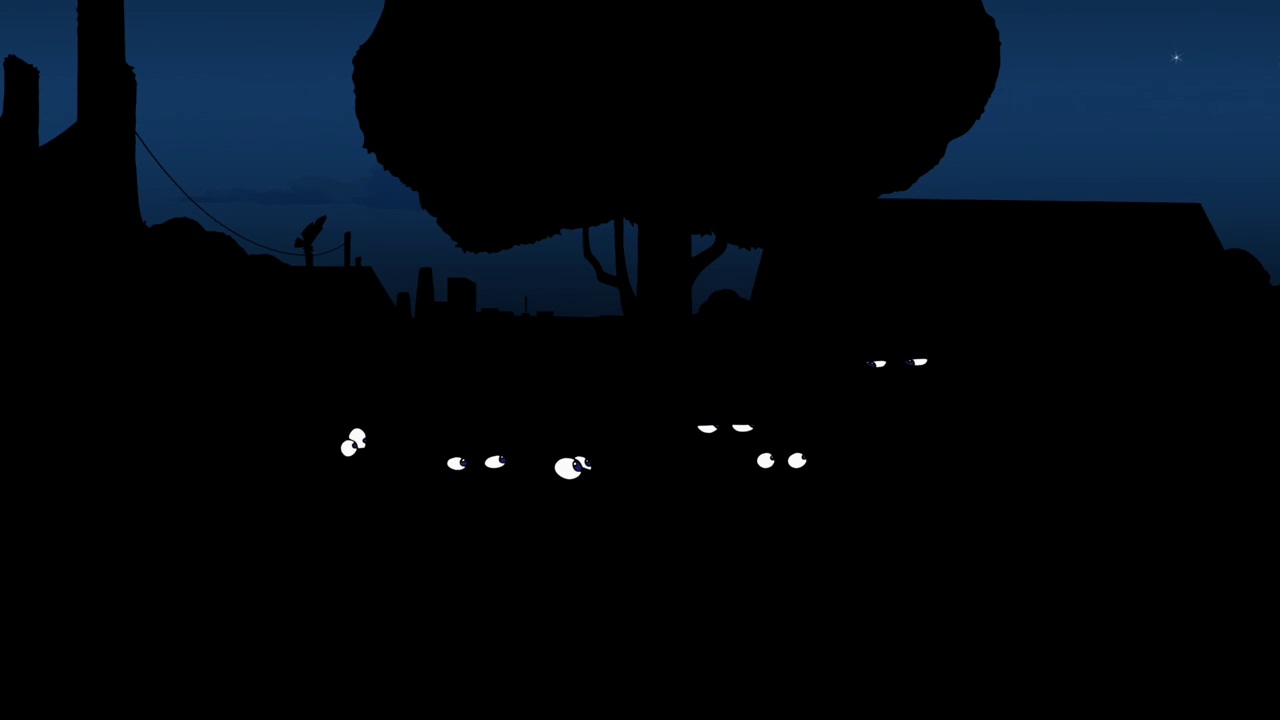 I was listening to a radio station from another county when the power first started to flicker.

The DJ had made some comment about the power going off.
"Wow.

Ours just went off, too" I thought, never imagining that the outage was created by the same source.
I remember finding a transistor radio looking for something that would give us some kind of indication as to why the power went off.

We were on a different transformer or power unit than our neighbors across the street.

Usually when side was without power, the other side still had it.

It was rare for both sides to be without power.

I would have never imagined ithe same power outage would affect the entire state.
I remember Aunt Alice telling me that she and Uncle Lynn had tickets to see "Annie" at the Capitol Theatre but it was cancelled.

Everything was cancelled.

Everything was dark.
I remember Patrick holding up a newspaper announcing, "I am going to read my horoscope – just fof the fun of it"
It said something along the lines of having to experiencing problems with electricity.

We all laughed.

And then the power came back on.

Well, it did at our house and surrounding houses.

I don't know why.

It seemed like Utah was still without power.

We joked that we must have it because we were a Celestial Ward.

It was 4-6 hours before others would start to regain power.

Freaky.
I actually hadn't thought about that for years.

I just remembered this morning when a friend and I were discussing the power outage that had taken place last night.
Roland returned home from work and commented that we still had power.

I found that puzzling.

But I turned on the news to see what the deal was.
Apparently a transformer was knocked down.

It kicked off the power to over 3,000 homes and businesses.

The major intersection which surrounds our homes.

How is it that we had power when the businesses right behind us did not?
I feel blessed.
*
from Wikipedia List of Power Outages